Research
---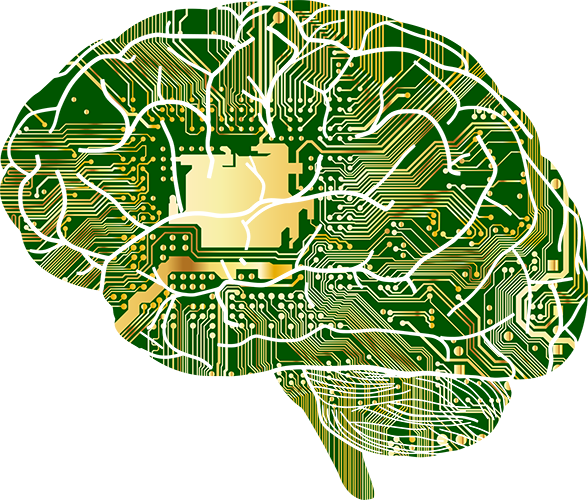 The INMAN Lab is interested in how the human brain makes real, rich, complex memories that last and working on ways to fix episodic memory when it fails. Our ultimate goal is to explain real-world behavior in terms of the activities of the brain and to translate these discoveries into therapeutic approaches that can help those suffering from neural disorders. Our laboratory performs studies that dissect the emotion and memory functions of the human brain across three complimentary lines of research focused on:
Understanding - the dynamic organization of neural circuits from single neurons to whole brain networks during emotion and memory processes using human intracranial electrophysiology and functional neuroimaging,
Modulating - the activity and organization of these networks to gain control of emotional experience or enhance memory using direct brain stimulation in humans, and
Translating - these laboratory-based discoveries to neuromodulation therapies that can restore functional behavior in real-world settings to help those suffering with neural disorders.
Our research draws upon theoretical perspectives and experimental techniques from multiple fields, including network neuroscience, cognitive science, neuroengineering, virtual reality (VR), augmented reality (AR), human neurophysiology, and neuromodulation. The lab's research program is constructed upon studies using behavioral, neuroimaging, and neuromodulation approaches to study how the brain operates in traditional laboratory experiments with the explicit objective to gradually work towards neuroscience studies of real-world cognitive behaviors that extend from laboratory-based discoveries. With the promise shown by recent neuromodulation studies aimed at treating a variety of memory and mood disorders (e.g. Inman, Manns, et al., 2018, PNAS; Ezzyat et al., 2017, 2018; Riva-Posse, Inman et al., 2019, Brain Stimulation), working towards neuroscientific studies of real-world cognition is the key translational step needed to push our insights from the laboratory to restoring real-life cognitive function in those suffering from devastating disorders of emotion and memory.
---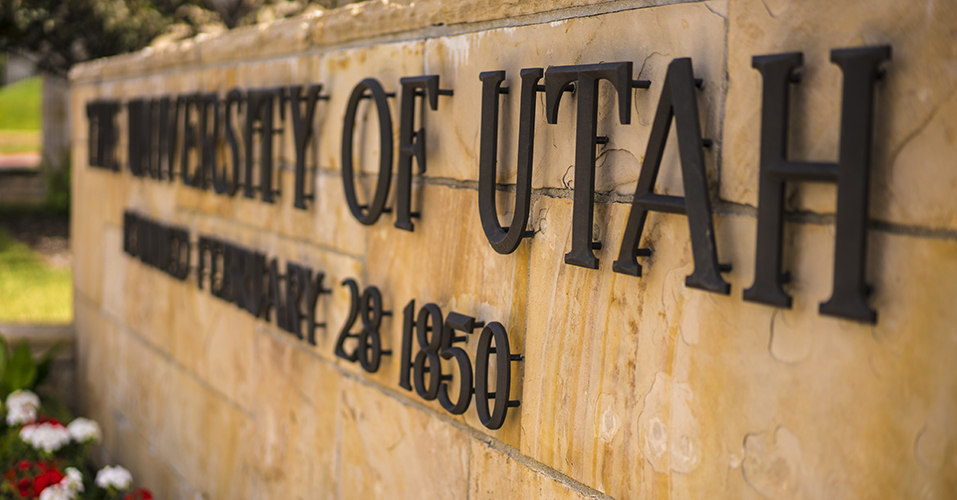 In order to work with epilepsy patients that have implanted recording and stimulation electrodes to monitor and treat their seizures, our lab works closely with the Neurosurgery and Neurology departments at the University of Utah. Specifically, we work directly with John Rolston, MD, PhD (Neurosurgeon, Rolston Lab), and Elliot Smith, PhD among other neurosurgeons across the country.
Fundamental questions the INMAN lab will examine include:
How does the brain respond to experiences in the real-world and can direct brain stimulation enhance memory for real-world experiences?
How does amygdala stimulation affect activity in other parts its connected network and how do these changes relate to emotional behavior?
How does oscillatory activity in the brain reorganize as people retrieve autobiographical memories?